---
In the 2007 FA Cup final game between Manchester United and Chelsea, there were key battles that decided the game. Opposite ends of the pitch continued opposite fierce rivals who had eyes for the title in the final.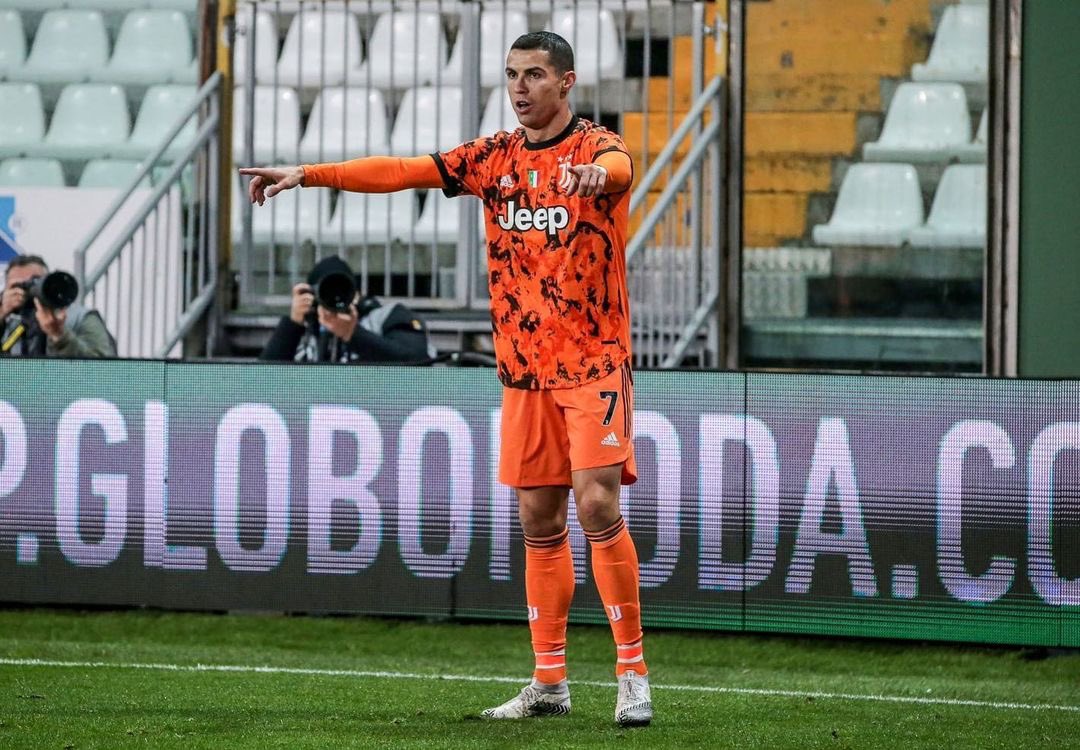 One of such key battles was the one between then-Portugal teammates Cristiano Ronaldo and Paulo Ferreira. The latter was tasked with the job of containing the former United tricky winger Ronaldo and remembers vividly how it all played out in the match.
Both teams had eyes for glory and as of then were the two best teams
in the Premier League. Before reaching the FA Cup final, Manchester United were crowned the Premier League Champions but they could not add the FA Cup trophy to their trophy cabinet then as they were outwitted by a Drogba-inspired Chelsea side.
Frank Lampard found the Ivorian with a beautiful cross that flew above the United defenders. Drogba then leaped with his might till his head reached for the ball and headed home an injury-time winner to hand the Blues the trophy. It was the very first FA Cup game to be played at the newly built Stanford Bridge stadium.
Ferreira was in a recent interview when he recalled that afternoon and the task, he was handed by the then Chelsea manager José Mourinho.
Ferreira said before the game, he already knew what he was coming up against given that Ronaldo had already scored a monstrous 42 goals that season. He said it was a tough task but was glad everything played out in favor of Chelsea who did everything in their power to deserve the victory.
Ferreira continued and said it is always difficult to stop players like Ronaldo given how skillful they are. He added that Ronaldo was not just skillful but also had pace and strength on the ball – a combination of characteristics that would give any defender nightmares.
---
---
---
---