---
Christian Pulisic has been told what he should do to become one of the best players in the told while Lampard is demanding more from the player. He arrived at the club on the summer of 2019 and he had a good debut campaign at Stamford Bridge. In the first year at Premier League, he has overcome several challenges whichinclude his slow start at the club, the injury during the middle of the year and the uncertainties brought by the COVID 19 pandemic.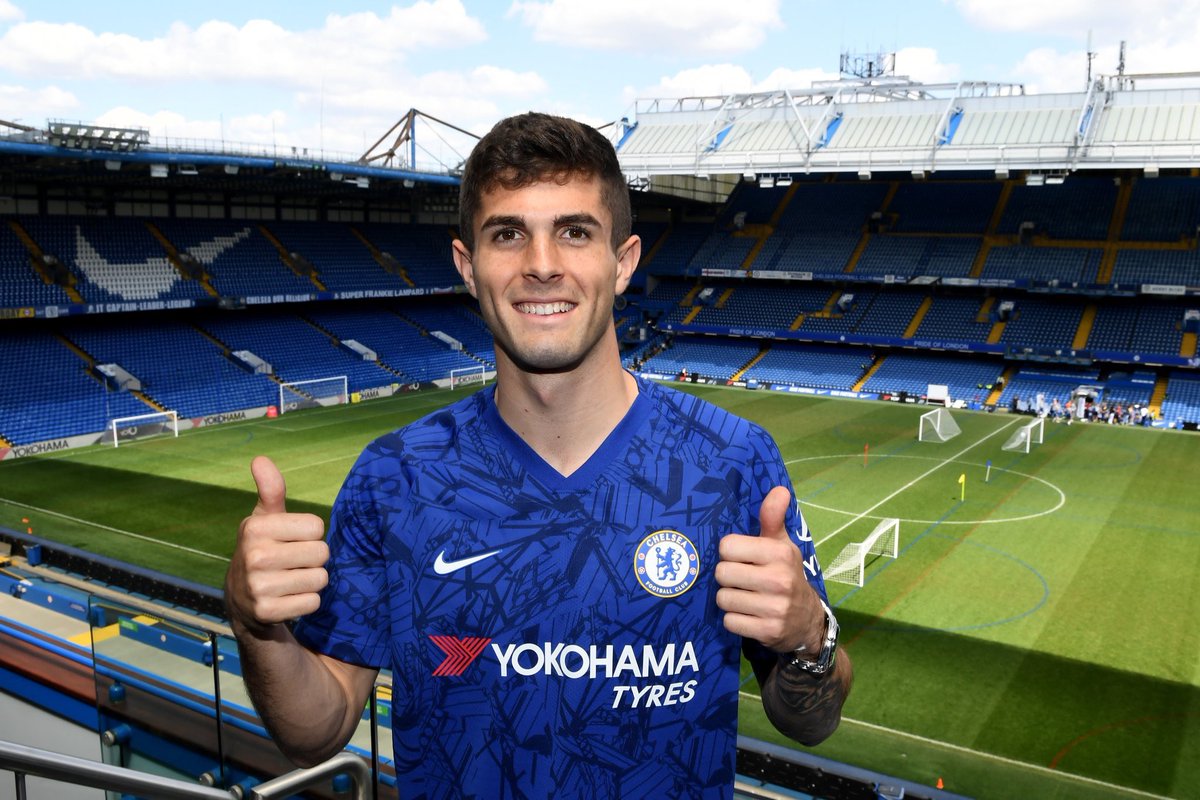 Pulisic has cleared all the challenges and has been doing great on the team since the resumption of the games. He has also been compared with the former Chelsea star Eden Hazard. Both Lampard and Pulisic are not interested in to be dragged along with the topic of Hazard who hasbeenstar of Chelsea in the past years. The young player is aware that he still hasa lot more to achievebefore he can stand along with the players of past or present.
In the pre-conferenceheld before the FA Cup semifinal against Manchester United
,Lampard has spoken about the expectations of the young player. He believes that the player can maintain the current performance as well as add more qualities to his performance to achieve more titles in the future.
Lampard has said that the player has improved a lot and his arrival to the club has been very difficult to him. He was young but he still managed to overcome these physical difficulties. He has worked with the conditioning coach Adam Burrows taking up the responsibility to improve his physical strength. He feels that the player has the potential to achieve when he sees the current improvement in his game.
"Also, just his talent is coming through. Looking forward, I probably want to see more of what he has shown in recent times, which is goals and assists, because that is what the best in the world do in that position."
Pulisic has made 30 appearances for the club and has scored nine goals and the same number of assists having given a good performance despite the challenges.
---
---
---