---
Among the many footballers who ended their career at their heights is Paulo Ferreira.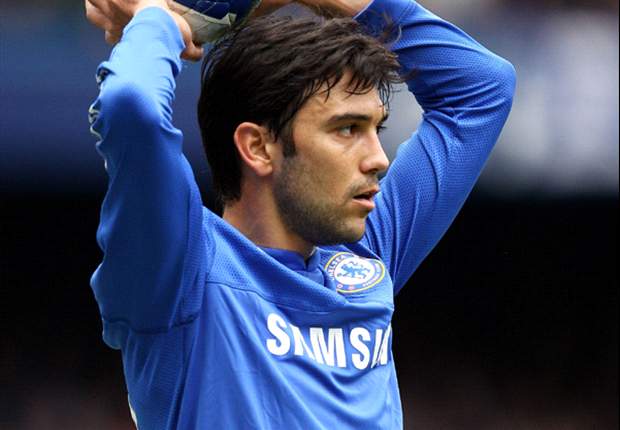 He had played nine seasons with the Chelsea club and helped the club to win three trophies in the Premier League during his tenure. He ended his professional career in football in 2012-13. Fans of the club still hold him close to their hearts. He was a dedicated member of the club and did not complain even if he was not given opportunities to play as the first team always. The genuine love that he portrayed for the club is hard to find these days among the modern professional players.
It quite befitted the honor that he received in 2014 to be an ambassador for the club. He took up the role of helping out at the Digicel Kick-start Academy that offers training grounds for young players in the Caribbean. He is now on the verge of becoming a fully fledged coach as he serves the role of an assistant technical coach in the youth development program of Chelsea.

If you have not heard or seen him up close, you would not know that he is a soft spoken, pleasant man who was known as a defender in the Chelsea team. Many people often wonder what made him stick to the Blues for nearly a decade, whereas people have moved and changed teams so often.
He had been part of the UEFA Champions League in 2004 after which he followed teaming mates like Ricardo Carvalho and Jose Mourinho to join the Chelsea club. At that time the deal that was struck was about twenty million Euros. Even if he did fall out of favor at times, he remained a loyal servant of the club and gave his all for the defense that he played. The year the contract was not renewed with him was the year he decided to stop playing as well. However, he has been given due honor as ambassador of the club now.
---
---
Video clip Score: three / five
---
---
---
---