---
Chelsea have said they would not sell England international Ruben Loftus-Cheek. There have been claims that the player would seek a permanent shirt somewhere else as he faces career crossroad. The 22-year old had a nice season at Crystal Palace last term and has said he would return to Stamford Bridge for the pre-season before deciding on the next course of action.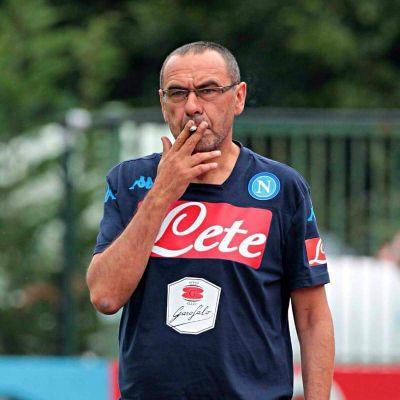 The player's impressive performances ensured he was called up to the national team and he recently made his full World Cup debut in the 6-1 demolition of Panama on Sunday. The player does not want to return to Chelsea to sit on the bench.
The Blues are yet to sort out their coaching issues so Loftus-Cheek will be hoping when it's done he would have a sit-down to determine the best move for his career. However, Chelsea has declared now that he would not be up for sale even if his value rises post Russia 2018.
If Chelsea confirm Maurizio Sarri as the new coach then the Italian will have a short time, which is essentially the pre-season only, to determine his squad players in the new season. The early closure of the transfer window means Sarri would need to decide quickly how he wants to setup his team for the new season.
Loftus-Cheek has three years on his deal so Chelsea have strong negotiating power. With Dele Alli back in training, it remains to be seen if Coach Gareth Southgate will continue with Loftus-Cheek or revert to the Spurs forward.
Paulo Ferreira, Chelsea's Assistant Technical Loan Player Coach has reportedly agreed that the Blues bring back the player for the new season. Ferreira is pushing for loan players that truly develop themselves to get opportunities when they return else why remain in the club's books.
He recently raised three former Chelsea academy stars Neil Etheridge, Phil and James Younghusband for their effort in helping Azkalqualify for the Asian Cup. The players had a huge impact on Filipino football and could go on to contribute significantly to Asian football.
While there are other Chelsea loan player that could return to the club or seek a permanent shirt elsewhere, Loftus-Cheek seems to be one determined to play for the club at the highest level, if only he gets the opportunity.
---
---
---
---