---
This season marks the end of Chelsea's three-year partnership with Three, the primary sponsor of Chelsea's shirts, and, unsurprisingly, neither party is anticipating its renewal. As per sources, none will shed a tear for their horrible logo no longer being front and center on the shirts, especially after their quick decision to temporarily abandon the club and suspend their sponsorship in the wake of sanctions against then-owner Roman Abramovich last year.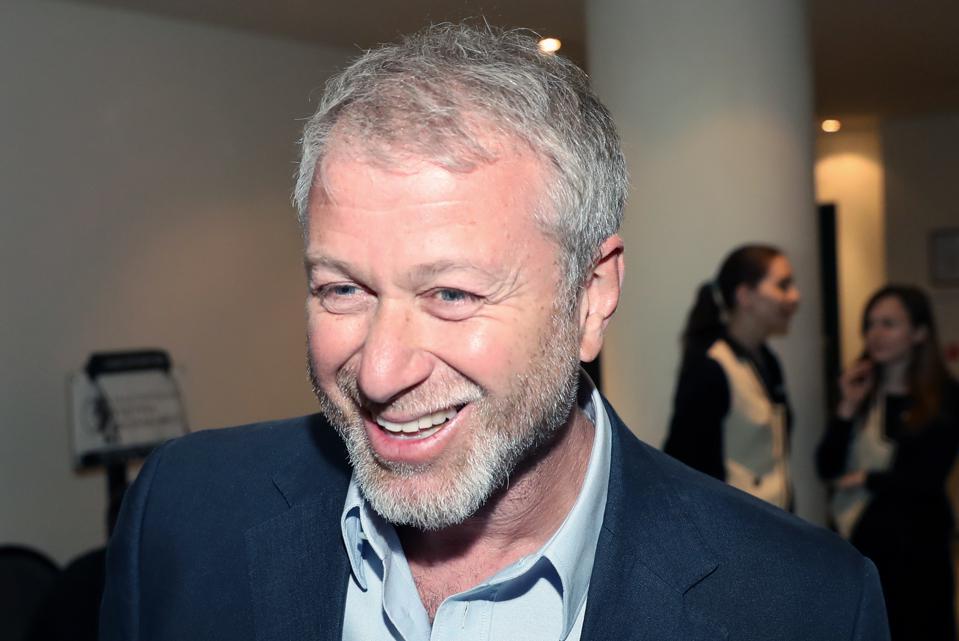 While it's odd to get too emotional either way about a perfectly inoffensive corporate sponsor that was throwing £40 million our way every season, no one will shed a tear for their horrible logo no longer being front and The Telegraph reports that Chelsea, led by Tom Glick, our newly appointed President of Business, is "in talks with several companies over a lucrative new front-of-shirt sponsor to replace Three." This is a major deal for the club as it earns a high profit from shirt sales. Additionally, fans are looking forward to the opportunity to buy club shirts in the future.
Read More »
---
---
The signing of the Roman Abramovich Era at Chelsea had been right back. His name wasn't Paulo Ferreira but Glen Johnson and he was going to leave only a few years later.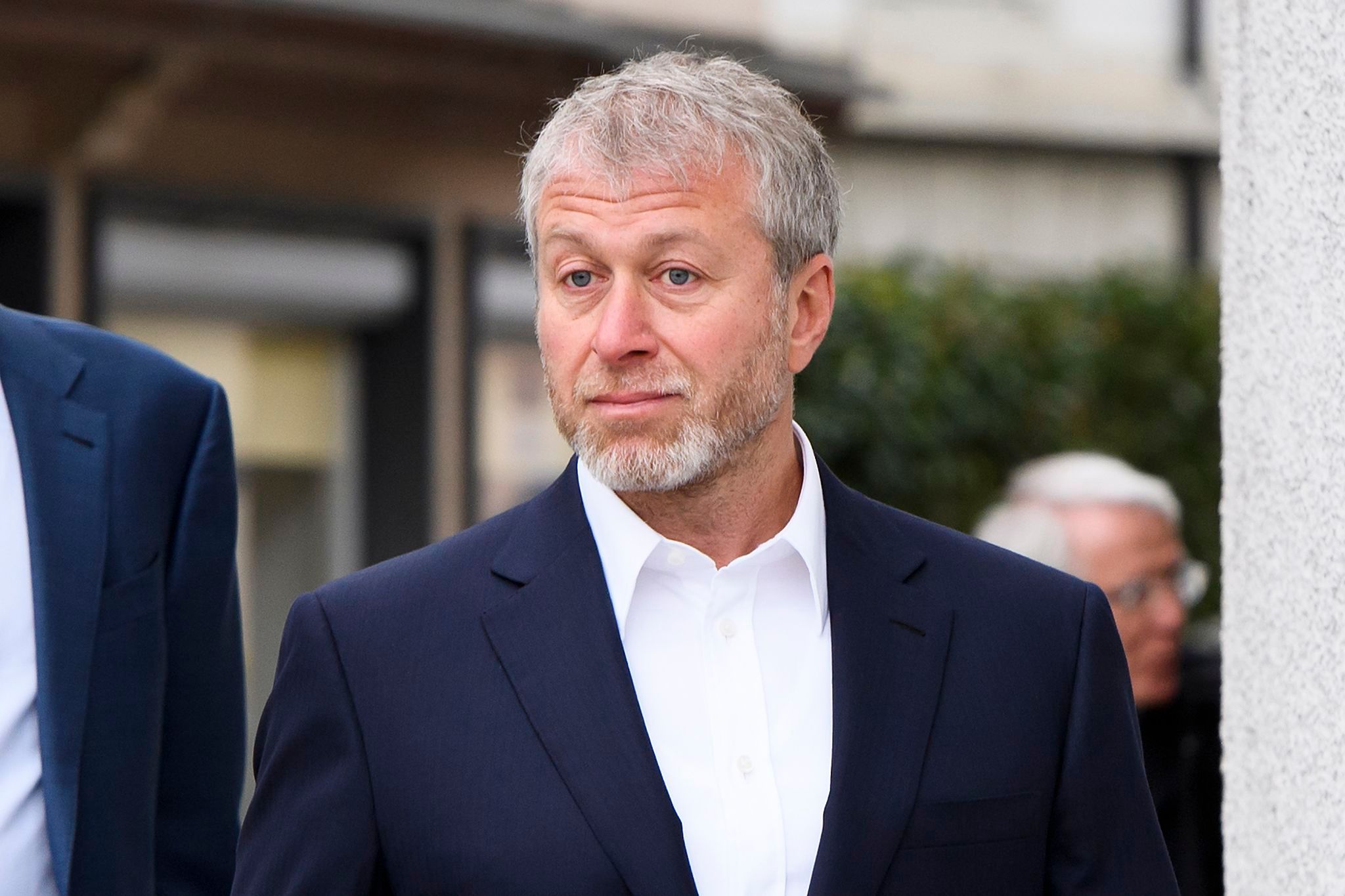 At that time, Paulo was only 25 and had been the first signing of the second season and thirteenth overall. However, the first under Jose Mourinho and the revolution of football that was to follow. These two transformative decades are now coming to an end, not just for the club but also for English and world football. The team is now looking forward to what might be next and they are going to do so without him.
Read More »
---
---
---
---