---
Chelsea legend Paulo Ferreira featured several times for both the u-20 and u-21 teams before he made his debut for the senior side in 2002. Paulo Ferreira played 27 times for both the u-20 side and the u-21 side before he played the second half of the England game on his debut for the Portugal senior team. England and Portugal played 1-1 on his debut in what was an international friendly match. Paulo Ferreira was a marauding right-back for the Portugal national team during his time with the reigning European champions. His first tournament for Portugal was at the 2004 European Championships on home soil. Paulo Ferreira started as the first choice right-sided defender for his country during the tournament but that lasted for only one game due to his poor outing. He was largely culpable as Portugal were beaten 2-1 by Greece in the opening match of the tournament. It was a shock result for the Portuguese team coached by Brazilian tactician Luiz Felipe Scolari. Paulo Ferreira was dropped by Scolari for the subsequent games at the tournament in favour of Miguel.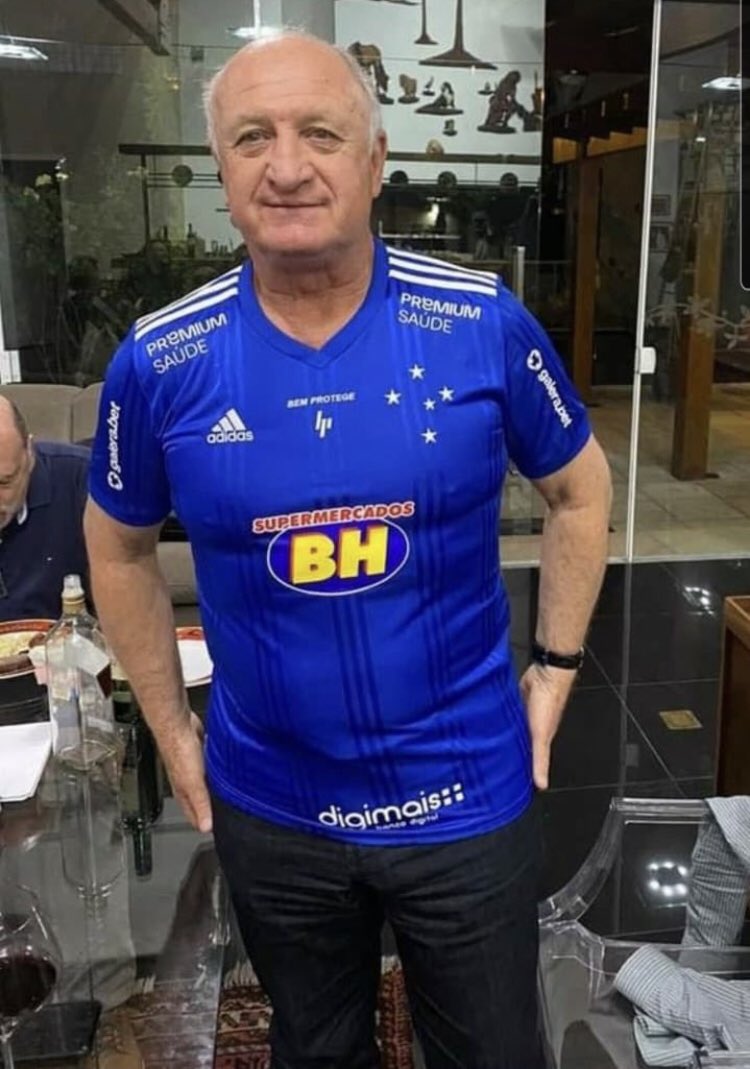 Read More »
---
---
Portuguese coach Paulo Ferreira enjoyed a very good playing career for both his clubs and his country before he made the decision to hang his boots in 2013 after almost two decades as a professional player. Paulo Ferreira spent 16 years as a professional football player and he turned out for four clubs during that period.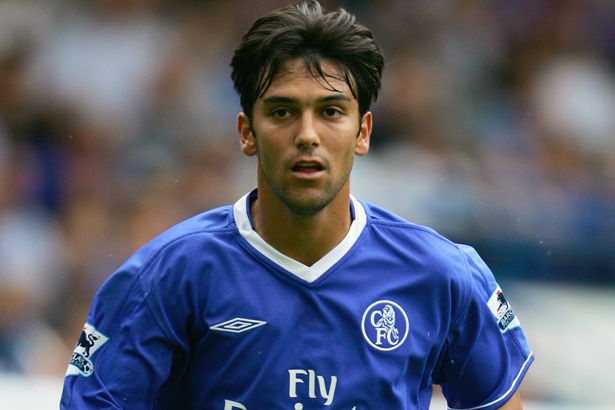 The 41-year-old was a specialist right-back but he could also do a good job at left-back. His clubs include Estoril, Victoria Setubal and FC Porto in Portugal. His fourth and final club is Chelsea and that was where he spent the biggest part of his playing career.
Read More »
---
---
Petr Cech, who has been one of the top-notch goalkeepers of Arsenal, has announced his retirement and it is yet to see whether he will derive inspiration from players such as Paulo Ferreira, who played for the Portuguese and retired to be the Loan Player Technical Coach in Chelsea.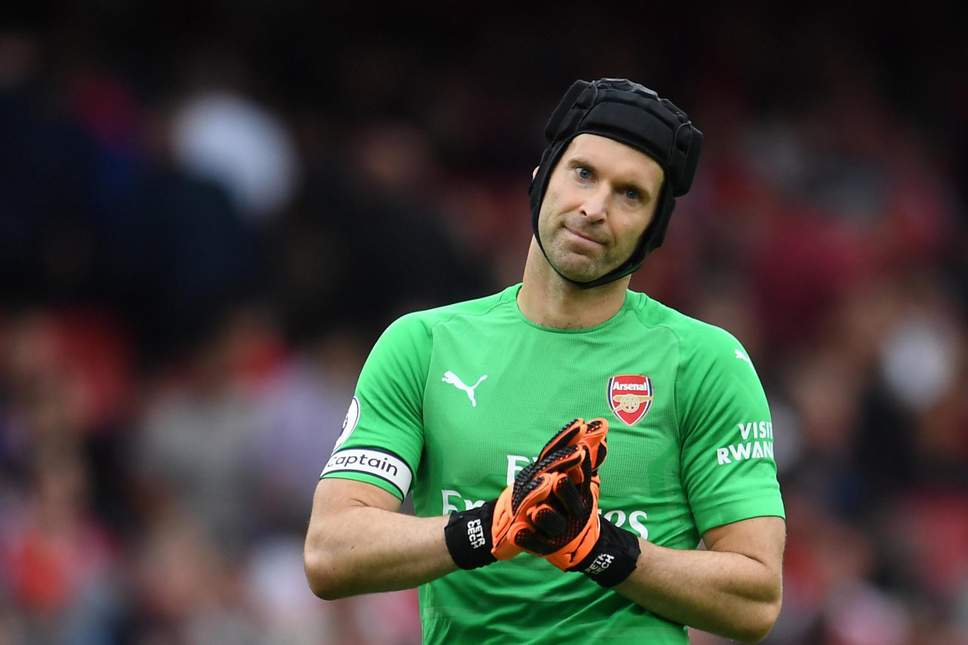 Ferreira, who played as a full-back for Portuguese football retired after his 16 years long career after grabbing several titles and later signed as an ambassador and loan player technical coach for Chelsea. Ferreira after announcing his retirement in 2013 joined Eddie Newton to assist him in the loan player system for the blues. Petr Cech, the 36-year-old Arsenal goalkeeper is hoped to be called back by Chelsea to join them in the field once again. He could be offered the role of an executive, or coach or an ambassadorial post like that of Paulo Ferreira. It is reported to be a part of Chelsea's strategy in recognizing retired players who have made significant contributions to the game and utilized their talent and experience for the upcoming players and games by bestowing them with roles such as coaches or executives.
Read More »
---
---
---
---